Spikut Norba aka Sas - Gps Edit 2019
Spikut Norba aka Sas - Gps Edit 2019
Norba is one of the best rider in Hungary.
He is a real killer on dirt and his style is unique as hell!
Enjoy the ride !
Camera & Edit : Csepku Dániel
DropWorkShop™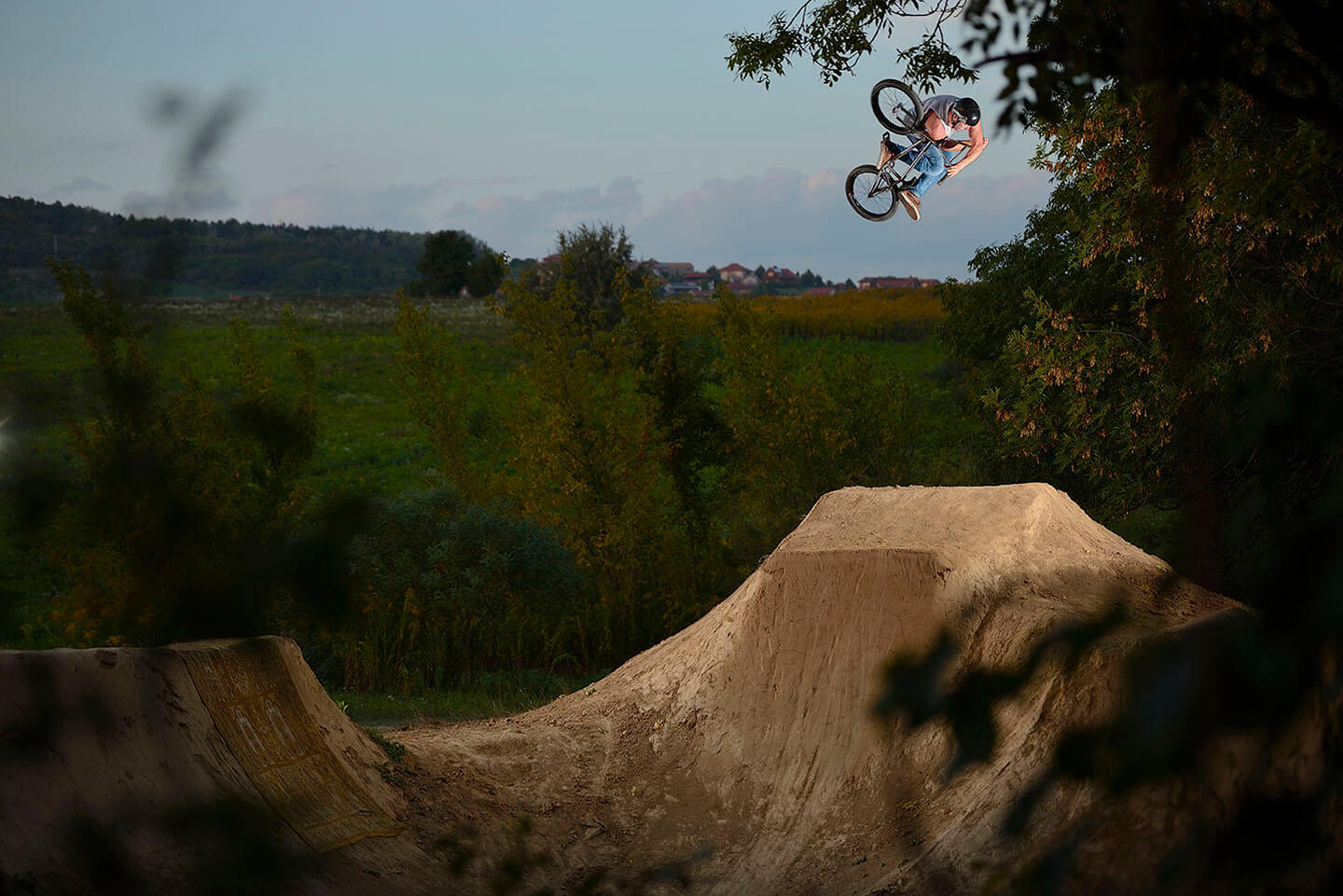 GPS XMASS SALE 2018
GPS XMASS SALE 2018

15.000 Forintot meghaladó vásárlás után GPS NYAKSÁLAT adunk AJÁNDÉKBA és INGYENES a házhozszállítás!!!
December 20-ig 11:00 óráigig leadott rendeléseket 100%, hogy kézbesítjük Karácsony előtt!
Kellemes ünnepeket !
-Gps Clothing 2018-

Mondial Jam 2018
Nézzétek a Mondial Jam after moviet!
Street Jam - Salgótarján 2018
Molnár Tibor - Welcome to the Gps Family
Welcome to the Gps Family Molnár Tibor !!!!!
A real street fighter with a lots of skills!
Winter is coming !
Last winter the Gps Clothing office was in Japan, Niseko.
The season started with 3.5 meters of powder snow so it was the best decision to move here.
Tribal Mix
Gps Tribal Mix 01. - Back to the jungle
Natural Spirit - We Are All One
Mixed By: Jok13